The Equally Well Initiative inspires us to continue to push forward in developing physical health services and activities to increase awareness and decrease stigmatisation.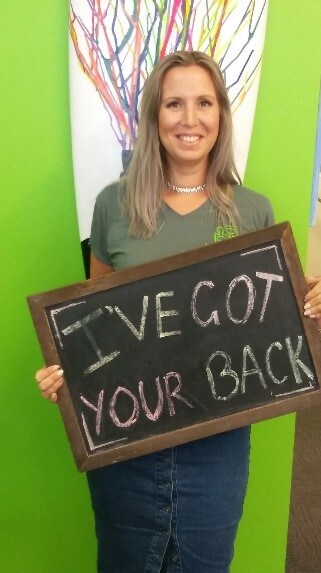 Marijka Brennan Cred. Mental Health Nurse, Centre Manager – headspace Dubbo, says, "We try to make headspace a "one-stop shop" where young people between the ages of 12-25 can seek help for both their mental and physical and health. We are constantly seeking to ensure early detection and treatment, equity of access, care coordination and integration of services.
"Our clients are linked in with health services such as smoking cessation, sexual health nurses and diabetes counsellors. A smoking cessation nurse is available from our lead agency Marathon Health, to deliver smoking cessation sessions to whoever wants one, educational groups include healthy eating, physical activity and, developing healthy habits.
"In the future we would like to secure a plot at the local community gardens, providing education on what foods are beneficial for our mental health, growing that food and finally, getting our young people to cook and eat it!"
"By now it is widely acknowledged that people suffering from mental illness have poorer physical health outcomes. By providing equal opportunity and access to physical health care for people living with mental health issues, we know that this is indeed preventable."
"The Equally well initiative encourages all services to approach those affected by mental illness, in a more holistic and person-centred way."