Dr John Allan MBBS, FRANZCP, PhD
Dr John Allan MBBS, FRANZCP, PhD completed his medical training and PhD in Queensland and his psychiatry training in Adelaide.
John is the Executive Director of Mental Health Alcohol and other Drugs Branch in Queensland Health. He has been Chief Psychiatrist in both Queensland and New South Wales and led clinical services in North Queensland for 20years. He is a leader in national mental health reform, and is particularly interested smoking and mental illness. He is the President Elect of the Royal Australian and New Zealand College of Psychiatrists. He is the chair of the Safety and Quality Partnerships Standing Committee.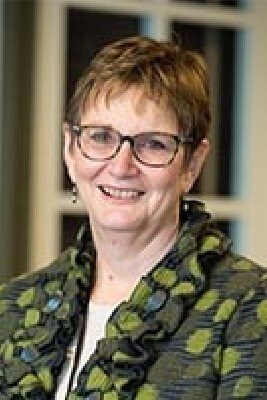 Dr Peggy Brown
Dr Peggy Brown commenced as Chief Executive Officer of the National Mental Health Commission in October 2016. Involved in mental health leadership and advocacy roles for 30 years, Peggy has a deep understanding of the many challenges of meeting the social and health needs of people with mental health and substance use issues.
"While I have seen many improvements in service delivery over the years – including reorientation to community based care, an emphasis on human rights and increasing focus on consumer and carer participation as well as recovery based approaches – much remains to be done. I see my work at the Commission as a vital opportunity to continue to advocate for improvements in service delivery and for the other supports necessary to enable people living with mental illness to lead contributing lives in socially and economically thriving communities," she says.
Prior to her appointment with the Commission, Peggy was Chief Psychiatrist with the Northern Territory Department of Health. In addition to multiple roles with professional bodies such as the Royal Australian and New Zealand College of Psychiatrists, she has held executive level positions in the public service for more than 20 years, including a five year term as the Director-General of ACT Health.
Peggy is also a past chair of the Australian Health Minister's Advisory Council, AHMAC, and has previously been a board member of Health Workforce Australia and a board director of the National E-Health Transition Authority, NEHTA.
While CEO, she will continue to work part time as a psychiatrist and serve on the Pharmaceutical Benefits Advisory Committee and the Agency Management Committee of the Australian Health Practitioner Regulation Agency, AHPRA.
Libby Dunstan
Libby Dunstan is the Deputy CEO at the Brisbane North PHN providing organisational and operational leadership as well as leading key external stakeholder engagement and partnership building for the organisation. She provides operational leadership to key organisational functions such as Primary Care Liaison and Integration programs.
Libby has over 20 years experience and expertise in senior health leadership roles, managing the strategic, operation and business and operational aspects of a number of organisations in the not for profit sector. Her particular expertise includes business development, government relations, health care integration, health system improvement, policy analysis and development, project management and stakeholder management. Prior to her role at the Brisbane North PHN she held senior roles at the Stroke Foundation and CheckUP.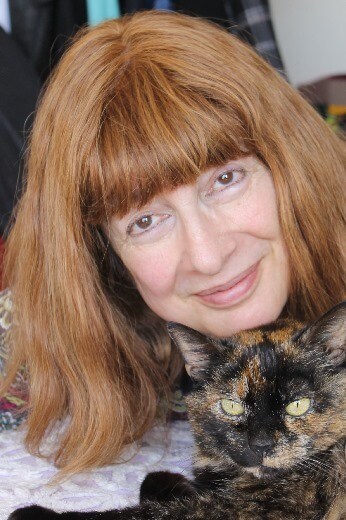 Ms Elida Meadows
Ms Elida Meadows was recently the Policy Lead at the Mental Health Council of Tasmania but has left that position to undertake consultancy work.  In her 6-month role in 2015 of Acting CEO of that organisation, Elida was directly involved in the consultation phase of the Tasmanian government's Rethink Mental Health project and continues to be involved in the ongoing roll-out of mental health reform in the state.  During her time in the mental health sector Elida has completed many well-received pieces of work including a study on the extent of isolation and its impact on mental health consumers in Tasmania.
Elida is the Tasmanian carer representative on the National Mental Health Consumer and Carer Forum (Carer Co-Chair from 2014) and in this role has represented carers in many forums including the Equally Well Implementation Committee.  Although a carer advocate, Elida identifies as both a consumer and carer.  Elida has also been involved significantly in CALD mental health and was a carer representative on Mental Health in Multicultural Australia (MHiMA), a Federal Government initiative.  She is from southern Italian descent and has a background in historical research and community development.  Apart from a passion for systemic advocacy of mental health issues, her interests include movement of people through travel, immigration and diaspora and she is currently completing her PhD on travel and identity.
Mr Josh Fear
Mr Josh Fear is Director of Policy and Projects at Mental Health Australia, the peak national non-government organisation representing and promoting the interests of the Australian mental health sector. Mental Health Australia has for many years been calling attention to the barriers that people with mental health issues encounter accessing insurance coverage on fair terms. Josh is also leading Mental Health Australia's work to ensure that the needs of people with psychosocial disability associated with mental illness and their carers are properly addressed in the rollout of the National Disability Insurance Scheme.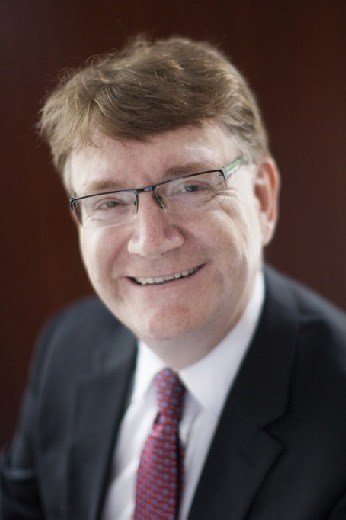 Dr Malcolm Hopwood
Professor Malcolm Hopwood is the Ramsay Health Care Professor of Psychiatry, University of Melbourne; based at the Albert Road Clinic (ARC) in Melbourne, Australia. At ARC he is the Director of the Professorial Psychiatry Unit. He is currently Interim Head of Department of the Department of Psychiatry, University of Melbourne.
His research areas of interest include psychopharmacology and clinical aspects of mood and anxiety disorders. He has also led research into psychiatric aspects of ABI and other neuropsychiatric disorders.
He was President of the Royal Australian and New Zealand College of Psychiatrists between 2015 and 2017.
In 2017 Professor Hopwood commenced as Interim Head of Department for Psychiatry, University of Melbourne.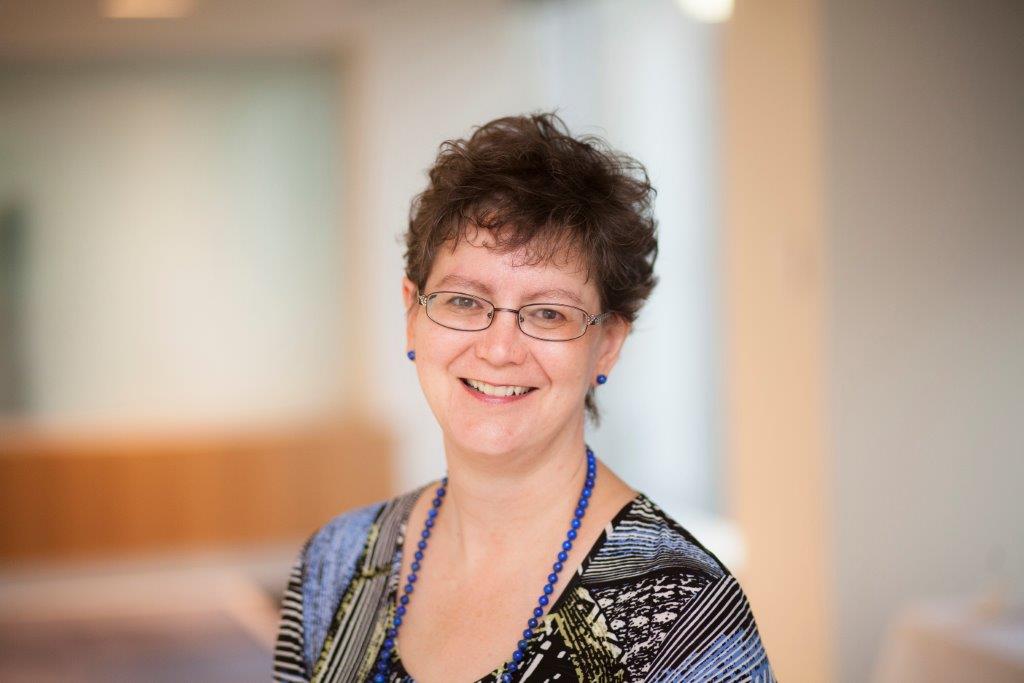 Dr Caroline Johnson
Dr Caroline Johnson is a general practitioner in Melbourne with a special interest in primary mental health care.  Alongside her long-standing clinical practice, she has extensive experience from undergraduate through to postgraduate training of doctors in mental health skills and is currently a Senior Medical Educator at EV GP Training and a Senior Lecturer in the Department of General Practice, University of Melbourne.  As a GP researcher, she has published on recovery from depression, mental health treatment plans and the important role of general practice in providing care for common mental disorders.  Her PhD was an exploration of the way people experiencing depression are monitored in the primary care setting.  She has held numerous mental health advocacy positions including terms as Clinical lead in mental health on the RACGP Expert Committee in Quality Care and as a board member of Mental Health Australia.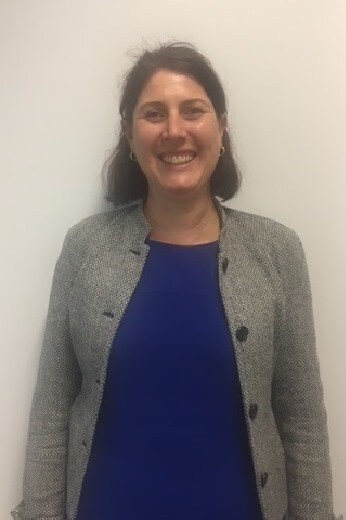 Ms Alexis Mohay
Ms Alexis Mohay is a Director in the Department of Health, Australian Government. In her current role, she oversees implementation of the Fifth National Mental Health and Suicide Prevention Plan across the Department of Health. She has extensive experience in policy development and program implementation. Previously Alexis worked as the Director of Policy and Programs at the National Rural Health Alliance devising strategies for improving the health and well-being of people living in rural and remote Australia. Over the 10+ years Alexis has worked in the mental health sector, she has developed trusted relationships with stakeholders across the sector.  She has experience working in both Commonwealth and State/Territory Governments as well as the NGO sector and internationally.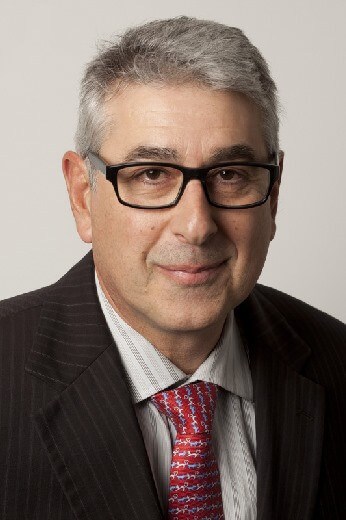 Mr Arthur Papakotsias
Mr Arthur Papakotsias is Chief Executive Officer of Neami National. Neami is an accredited, national, community managed provider of mental health recovery oriented services. Arthur sits as Chair of Housing Choices Australia and Chair of Mental Health Australia (MHA) Finance audit and Risk Management Committee. Arthur has completed a Graduate Diploma of Business (Health Services Management) from RMIT University. He has also completed three residential programs at Harvard Business School: Strategic Perspectives in Non-Profit Management, Authentic Leadership, and Leading Change and Organisational Renewal.
Mr David Peters
David has a background in Performance, and prior to his illness he worked in a range of jobs while performing in musicals in Melbourne. After some years of recovery Dave became heavily involved in contributing his lived experience to improve services and ultimately improve outcomes for Service users. Dave is excited about being part of the Equally Well project and looks forward to working towards longer & happier lives for people with mental illness.
Dr Russell Roberts
Dr Russell Roberts is an Associate Professor at Charles Sturt University and Adjunct Clinical Associate Professor at the University of Sydney.
Living in Orange, NSW his is a board member of the ANZ Mental Health Association, Chair of the Australian Rural and Remote Mental Health Symposium and Editor in Chief of the Australian Journal of Rural Health. He has also been on the NSW Mental Health Commission Advisory Council and Director of Clinical Training at Griffith University, Queensland. He has previously served as director of a large regional mental health service of over 1,000 staff, delivering comprehensive services across the spectrum of mental health care.
Adjunct Associate Professor Kim Ryan
Adjunct Associate Professor Kim Ryan, CEO, Australian College of Mental Health Nurses (ACMHN), the peak professional mental health nursing organisation and the recognised Credentialing body for mental health nurses in Australia. Kim is passionate about elevating mental health and mental health nursing on health agendas from local to international levels and believes this will be achieved with a strong, united, professional voice. Kim believes we can improve the lives of people with mental health problems through mental health nursing and nursing.
She was awarded the position of Adjunct Associate Professor by Sydney University in 2009 for her contribution to the nursing profession, and the inaugural Australian Mental Health Prize by Prime Minister Malcolm Turnbull in 2016.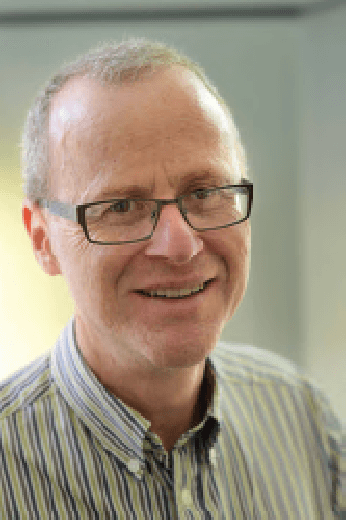 Dr Grant Sara
Dr Grant Sara is a psychiatrist with roles in clinical care and data. As a Clinical Associate Professor at the University of Sydney he is involved in caring for young people with recent onset of psychosis. He is Director of InforMH, NSW Ministry of Health and Chair of the national Mental Health Information Strategy Standing Committee. In those roles he works to see health system data used to understand variation and improve care.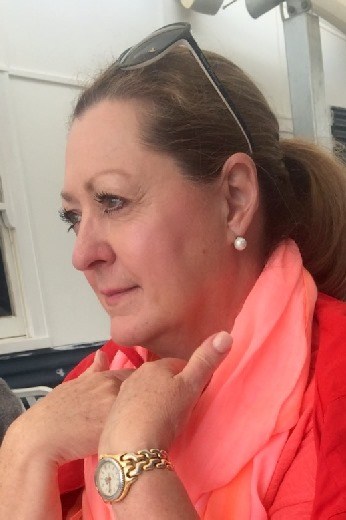 Ms Carol Turnbull
Ms Carol Turnbull is the CEO for Ramsay Health Care (SA) Mental Health Services in South Australia. and has held that position since 2003. Prior to 2003 Carol worked with Ramsay Health Care as a Director of Clinical Services for 8 years.
She has been involved in Health and Psychiatric services for over 25 years and is a Registered General and Mental Health Nurse, has a Grad Dip in Management Practices, is a member of the Australian Private Hospitals Association's Psychiatric Committee and  is a Graduate of the Australian Institute of Company Directors.
Within Ramsay Health Care Carol sits on the National Clinical Governance Committee and RHC Mental Health Leadership Committee.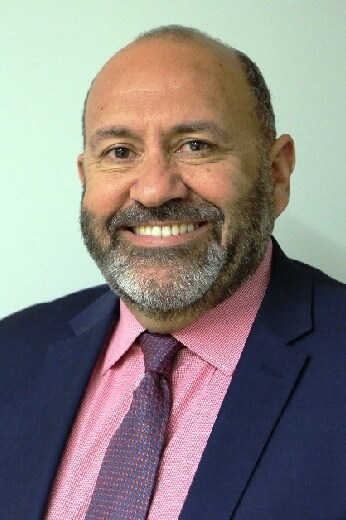 Richard Weston
Richard Weston is a descendant of the Meriam people of the Torres Strait. For the past six years, he has served as CEO of the Healing Foundation. He sits on the Board of Families Australia and is a member of the Commonwealth Government's Independent Advisory Council on Redress for survivors of institutional child sexual abuse. Richard is a member of many Aboriginal and Torres Strait Islander forums and committees.
The Healing Foundation is a national Aboriginal and Torres Strait Islander organisation that partners with communities to address the ongoing trauma caused by actions such as the forced removal of children from their families and communities. Trauma, and the legacy of past policies and practices, can rob families and communities of hope and purpose. The Healing Foundation works with communities, members of the Stolen Generations and their descendants, to design solutions to seemingly unsolvable problems. The Healing Foundation's evaluations show amazing outcomes can be achieved when Aboriginal and Torres Strait Islander peoples are supported to lead and develop their own responses.
The Healing Foundation continues to build the national evidence base on healing complex trauma. Drawing on these lessons it is building a theory of change that values both Indigenous cultural knowledge and the international evidence base on trauma. It has supported more than 135 culturally strong, community led Indigenous healing projects around Australia, and over 19,600 Aboriginal and Torres Strait Islander children, women and men have participated in healing activities. About 94% of participants have reported improvements in their social and emotional wellbeing.
Prior to being CEO of the Healing Foundation, Richard was CEO of the Aboriginal and Torres Strait Islander Community Health Service and prior to that was CEO of Maari Ma Health in far west NSW based in Broken Hill. Under his leadership, Maari Ma won several health awards, including five NSW awards and a national award.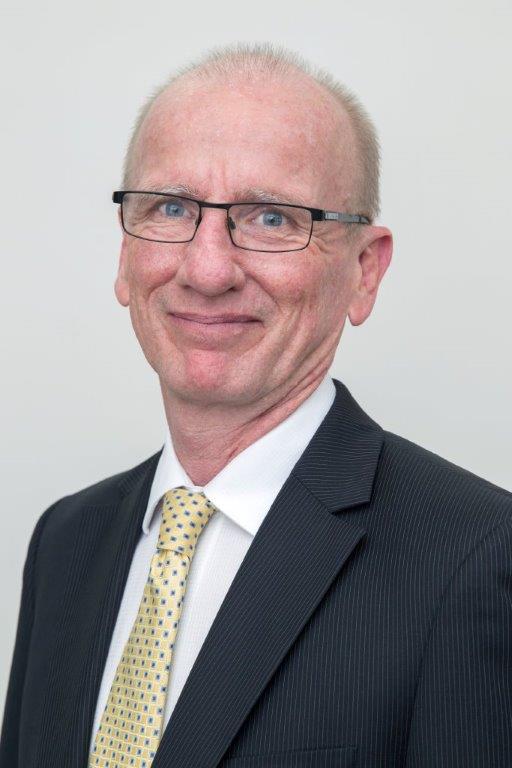 Dr Murray Wright, Chair - Safety and Quality Partnership Standing Committee
Dr Murray Wright graduated from the University of Sydney Medical Faculty, completed his post graduate training in Psychiatry in South Eastern Sydney, and has worked in a range of metropolitan, rural and regional centres, as a clinician and, over the last 15 years, in a range of leadership roles, including NSW Chief Psychiatrist since October 2014.
Clinical interests include consultation-liaison psychiatry, emergency psychiatry, psychiatric and substance misuse comorbidity, and psychiatric impairment among health professionals and police officers. In addition to his public sector roles, Murray has maintained a private practice since 1990.
Murray's role as NSW Chief Psychiatrist includes an oversight of quality and safety for mental health services, investigation/ review of critical incidents associated with mental health services, and contributing to improvements in patient safety.